---
August Theme: Manifest
The last couple of months we have worked to Simplify and walk into Enjoyment. NOW is the time to Manifest. CONSIDER that perhaps Manifestation is the joyney to the things you desire. Transform your thoughts into action (CREATE) and walk toward your goals. As you do this, OPEN and ALLOW yourself to Manifest.
Annual/Monthly Themes and Support
---
Energy Circle Creator
Release Version 3.1.1.1 is now available
Program Demonstration
Program is compatible with Microsoft Windows versions. XP, Vista, 7, and 8.
Current customers can upgrade to the latest version for free.
Detailed version number: Right-Click Help button and select About. If Your file version is not 3.1.1.1 you can upgrade to the latest version.
$ 59.99 USD
---
Flower Pendant Pouches
(Vial not included)
$ 14.99 USD
Learn More
---
Healing Cards
Vibrational Balancing Images transmit vibrations for balancing the body, helping the body to eliminate pain and disease. Sanjeevini Healing Fragrances are images that represent concentrated prayers for healing of specific body parts and diseases. Vibrational Balancing Images and Sanjeevinis can be used to charge water, sugar pills, food or even oneself.
Healing Energy Vibrations
Energy healing techniques from around the world & beyond
Emotional Freedom
Supercharge EFT with energetic EFT, a quantum leap beyond physical
mental EFT
Flower Energies
For physical emotional healing
Help correct emotional patterns of imbalance & reinforce positive qualities
Rescue!
First aid kit
---
Additional techniques discussed:

Switchwords
The essence of an experience. Powerful one-word affirmations

EFT (Emotional Freedom Technique)
Alleviate physical & emotional distress with acupressure tapping & positive affirmations
Contact Information

Kat Miller
P.O. Box 1393
Vail AZ 85641 USA



Disclaimer:

Information and products provided on this site are for the sole purpose of imparting education on energy balancing and not intended to diagnose, treat, cure or prevent any disease. If you have a medical condition, please consult your physician or qualified health care provider.
Blue Iris Learning Center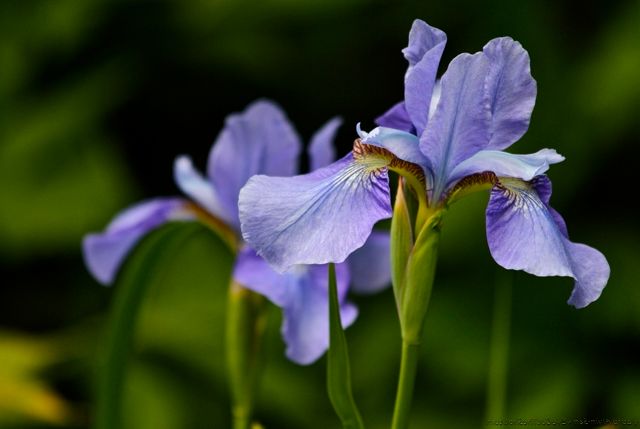 A place to learn about Emotional Freedom, Healing Energy Vibrations, Flower Energies, Switchwords, Healing Cards, and more...
A place to discuss health and healing
A place where information exchange flows
A place for healers
A place for those desiring healing
Blue Iris, a place to simply BE
Kat is dedicated to helping people learn how to maintain their own health through awareness of our own ability to regenerate. The tools she has developed are wonderful aids to facilitate this goal. I cannot imagine life without the amazing tools Kat has developed to facilitate our ability to regain and maintain health.
Joe Miller