---


Effective immediately all mailing
of products has been temporarily suspended.


---
July Theme: Harmony
(The Defusing Word Harmony is for defusing discord, cacophony, and conflict. In Harmony there is comfort
and calming. Harmony helps us to accept contrasting elements, and recognize the beauty in contrast.
Harmony helps us let go of discord and conflict, and allow people and life to simply flow.)

As we MOVE forward into the second half of the year, let US CREATE Harmony in all our relationships, not only WITH the people in our lives, but also in our daily experiences. When we feel discomfort in a situation or experience, let''s TAKE a few minutes to look at it, evaluate how we can CHANGE our view to BRING more Harmony to it, and BEGIN responding (WAIT until the emotional charge is GONE before taking action) rather than reacting (taking action in the heat of the moment, which moves US away from, rather than toward, our goals). Let US actively seek Harmony in our lives.

Switchphrases:

ABSOLVE-Submit-SURRENDER.
Release guilt and blame, defuse and release need to push against your strengths, create harmony of purpose, defuse ego?s need to allow only one way to create desired outcomes, relinquish need to control

ALLOW-Dragonfly-ALIGN-WITH-Hu.
Discover ways of creating prosperity and harmony, support harmonizing well with and immersing in feeling the world with love and filling the world with love.


Monthly Theme and Support

---
Energy Circle Viewer

This product is a Download from our website and is available!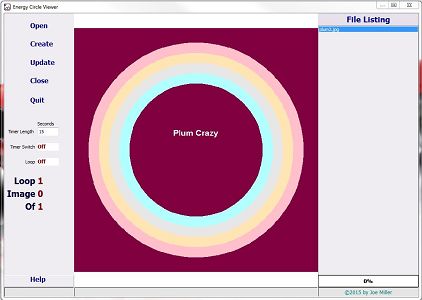 $ 17.99 USD
---
Energy Circle Creator

This product is a Download from our website and is available!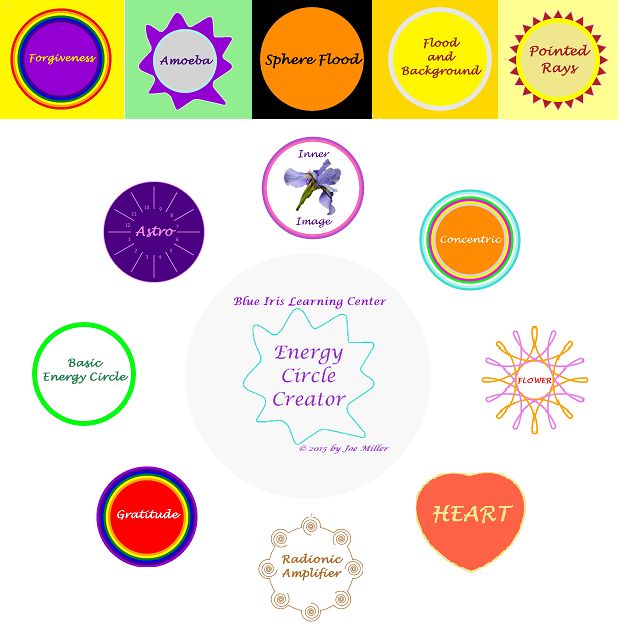 Program Demonstration

Programs are compatible with Microsoft Windows versions XP and newer. We recommend Windows versions 7, 8, or 10.
Current customers can upgrade to the latest version for free.
Detailed version number: Right-Click Help button and select About. If Your file version is not 4.1.1.1 you can upgrade to the latest version.

$ 59.99 USD


---
Healing Energy Vibrations
Energy healing techniques from around the world & beyond
Emotional Freedom
Supercharge EFT with energetic EFT, a quantum leap beyond physical
mental EFT
Flower Energies
For physical emotional healing
Help correct emotional patterns of imbalance & reinforce positive qualities
Rescue!
First aid kit
---
Additional techniques discussed:

Switchwords
The essence of an experience. Powerful one-word affirmations

EFT (Emotional Freedom Technique)
Alleviate physical & emotional distress with acupressure tapping & positive affirmations
Contact Information

Kat Miller
8110 S. Houghton Rd Ste 158 #151
Tucson AZ 85747 USA



Disclaimer:

Information and products provided on this site are for the sole purpose of imparting education on energy balancing and not intended to diagnose, treat, cure or prevent any disease. If you have a medical condition, please consult your physician or qualified health care provider.
Blue Iris Learning Center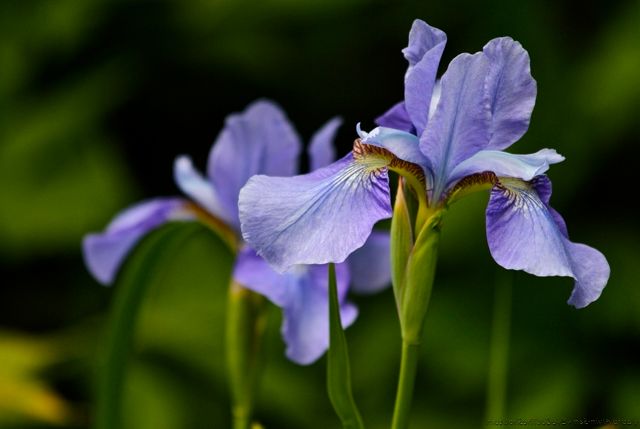 A place to learn about Emotional Freedom, Healing Energy Vibrations, Flower Energies, Switchwords, Healing Cards, and more...
A place to discuss health and healing
A place where information exchange flows
A place for healers
A place for those desiring healing
Blue Iris, a place to simply BE
Kat is dedicated to helping people learn how to maintain their own health through awareness of our own ability to regenerate. The tools she has developed are wonderful aids to facilitate this goal. I cannot imagine life without the amazing tools Kat has developed to facilitate our ability to regain and maintain health.
Joe Miller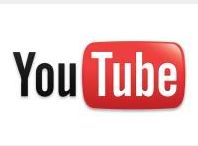 SwitchWordsKat on YouTube